We met Navin at a wedding expo, and out of all the photographers there we chose him to do our family photos. We are beyond grateful as to how they turned out. We have 6 children aged between 16-4 so I can honestly say it was relaxing and a fun photo shoot. All our pics turned out absolutely beautiful. thank you again so so much Navin we highly recommend you.
More than five stars ✨!!!
Wonderful, professional but also a very calming well mannered gent!
Navin made me and my Hubby, feel very relaxed on our wedding day! Our photo shoots felt natural, and not staged because they were natural and fun!
I did not want a huge array of photos, but to my surprise I now realise every photo is a special memory from our amazing wedding day!
The quality is second to none, and my hubby does photography so knows a little too!
A professional through and through !!!
Thanks 🙏 for our memories
My fiancé and I had our engagement shoot with Navin, the photos were absolutely stunning and he really made the experience such a memorable moment. I couldn't speak more highly of Navin, 20 out of 10
Thank you Navin, our photoshoot was so much fun!
I very highly recommend this company for a relaxed, yet very professional photo shoot for any occasion.
We received extremely good service, communication and our photos are brilliant. We even worked with Navin to pick scenery that suited us, and he made it work better then our expectations. The photos say it all!
Amazing eye for detail. Very easy to deal with. We look forward to dealing with Shooting Spree again very soon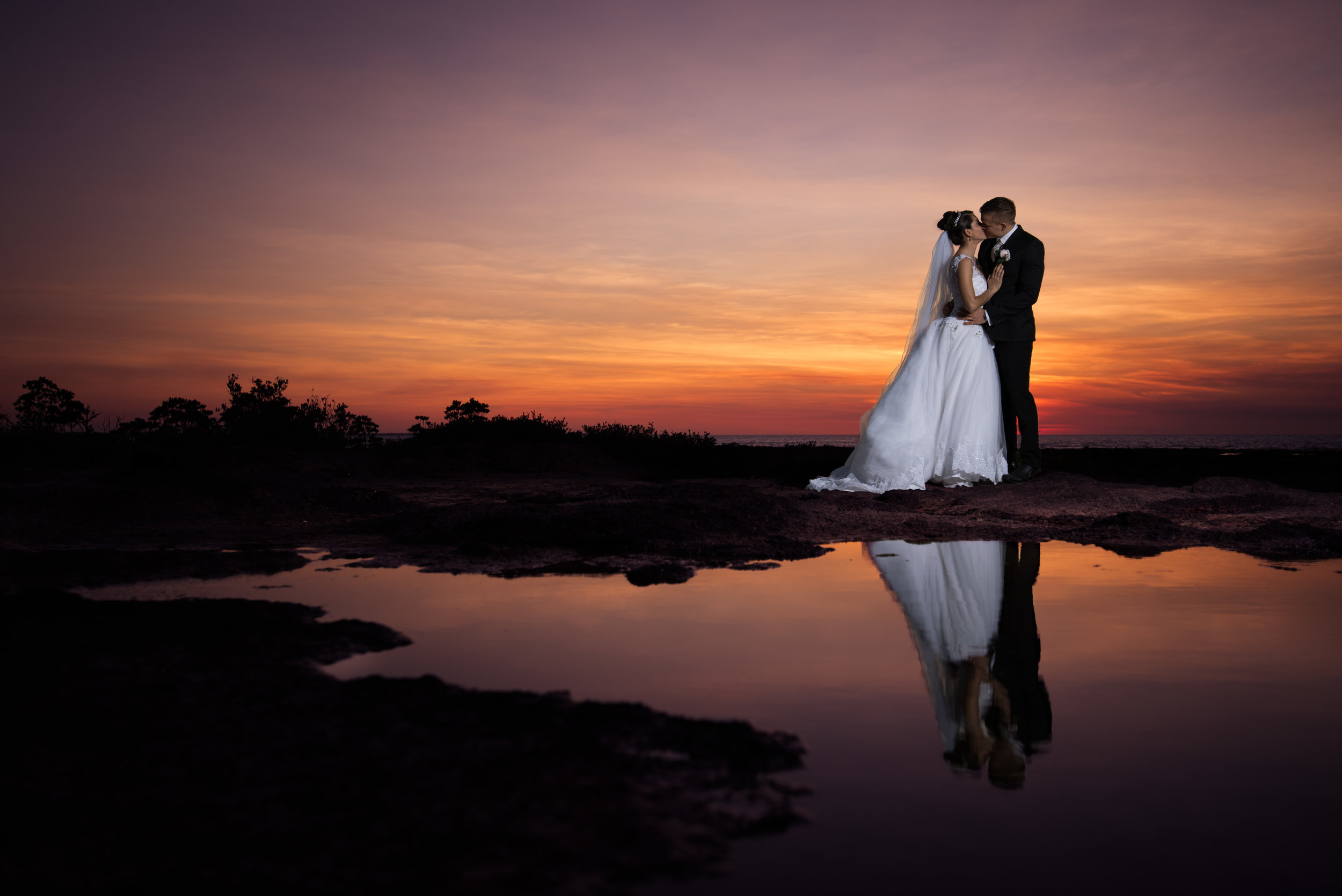 Navin produced amazing quality images and we experienced such a comfortable, enjoyable and relaxed shoot! Highly recommend him for your next event whether it be wedding, baptism, or party! Thanks Navin!
Amazing photos and sharp eye for the best shots! Highly recommend